For Meticulous Cleaning Services,
We Outshine them All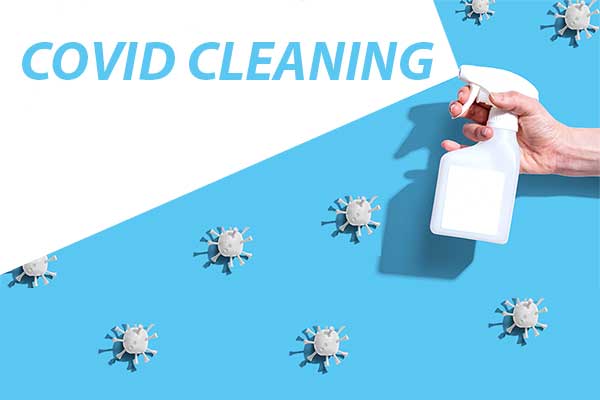 Covid Cleaning
We offer extra-deep cleaning for clients concerned with covid.
Window Washing
Get your windows cleaned in time for summer!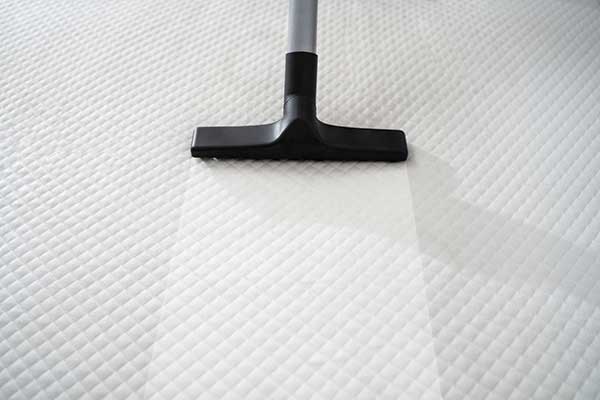 Carpet Cleaning
Spring and Fall are great times to schedule your carpet cleaning.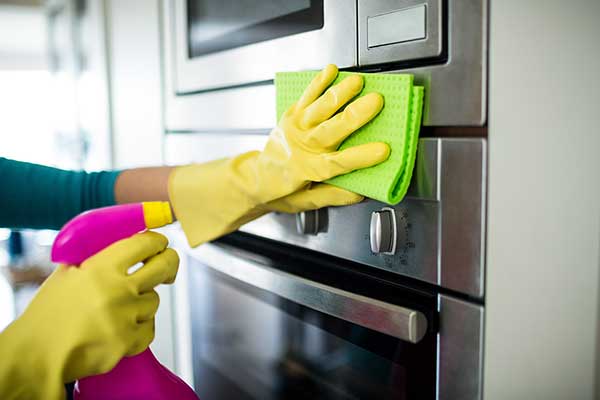 Maid Service
Our Monthly or Bi-Weekly Service is a Client Favorite!
At Your Service Home & Office Cleaning
We Outshine them all!
Affordable Cleaning Service. For meticulous cleaning services, call At Your Service Home and Office Cleaning today. We pride ourselves on our attention to detail and strive for excellence in all that we do.
Are you tired of staring at dirty floors and dusty surfaces? Then turn to At Your Service Home and Office Cleaning, an established cleaning service in Saint Paul Suburb. Best House cleaning in Woodbury, Best House cleaning in Cottage Grove. From weekly cleanings to monthly appointments, we have a convenient, cost-effective package that's bound to work for you. Treat Yourself to Cleanliness.
Many people simply don't have the time to keep their properties adequately clean, and for others, hours spent cleaning can come at the expense of much-needed leisure and family time. Why struggle to fit scrubbing and mopping into your routine when At Your Service Home and Office Cleaning offers a variety of cleaning services designed to suit your needs? At At Your Service Home and Office Cleaning, we're pleased to offer clients:
Competitive cleaning rates
Thorough, meticulous service
Flexible, convenient appointments
Access to our insured cleaning professionals
All of our Associates are Non-Smokers and speak and write fluent English
A cleaning service like ours does more than just get your property looking neat and tidy. A clean indoor environment means fewer health issues and more time to enjoy the things that matter to you the most. In fact, consider a cleaning package from At Your Service Home and Office Cleaning a sensible and valuable investment in your overall well-being.
Unique Gift Certificates you pay for only after they are used. Request yours today! Check out my cleaning check list and references too!

SEE OUR "OVER THE TOP" CHECKLIST PAGE

We have been delighting your community and Woodbury, Cottage Grove, Oakdale, and more for over 15 years. Unique, personalized service by one or two consistent associates, gives you that "trusted" service that goes the second mile. We are noted for our discretion. We specialize in regular every two week visits and do ask about our FREE "get ready to sell" top to bottom cleaning.

Guaranteed to exceed your expectations!

See our Real Estate Partner Site www.calljustyna.com